Kooindah Centre Traders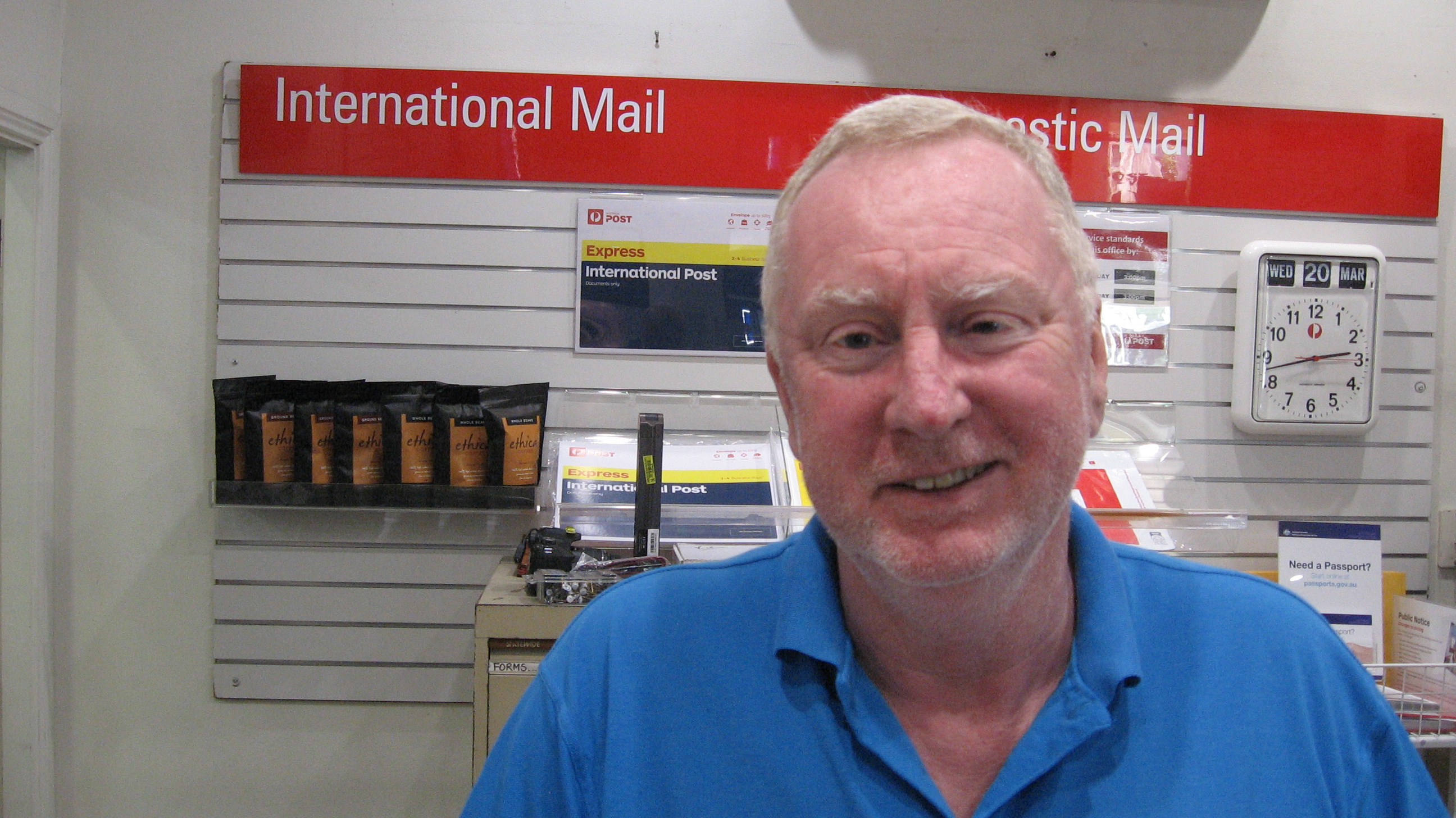 Australia Post Tanilba
For all your postal needs and bill paying services.
Photo:- Friendly service Monday to Friday.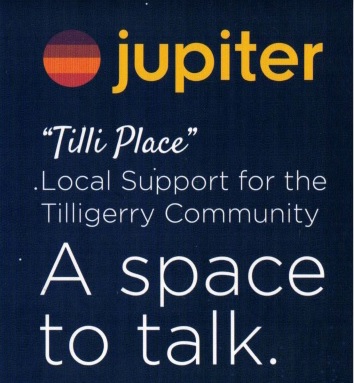 Jupiter
0490 716 265
jupiter.org.au
Port Stephens Home and Disability Care
Service options include: personal care; domestic assistance; respite care; social interaction; transport;
medical appointments; care planning and case management.
0408 406 351 or info@pshdc.com.au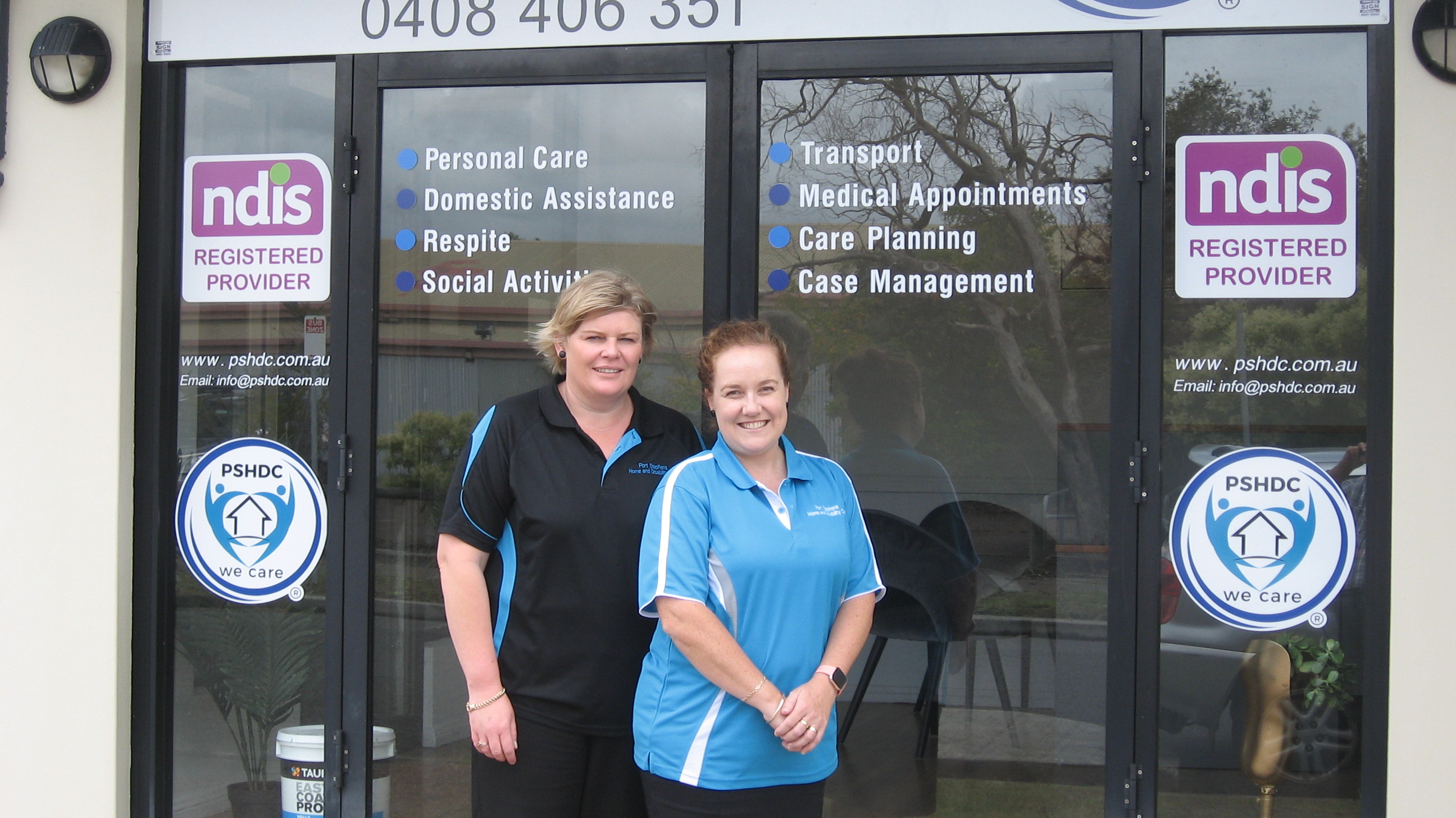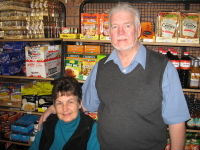 Church 4 Life
They sell at cost, a wide range of food items as well as clothing, furniture and books. Anybody holding a Centrelink card could have access to the food section.
Photo:- Lesley and Richard Nash in the food section of the op-shop.
Tanilba Bay Balloons & Candy
0402 902 750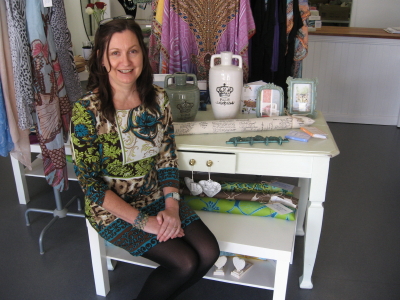 Berry Lush Designs
Phone 0423688030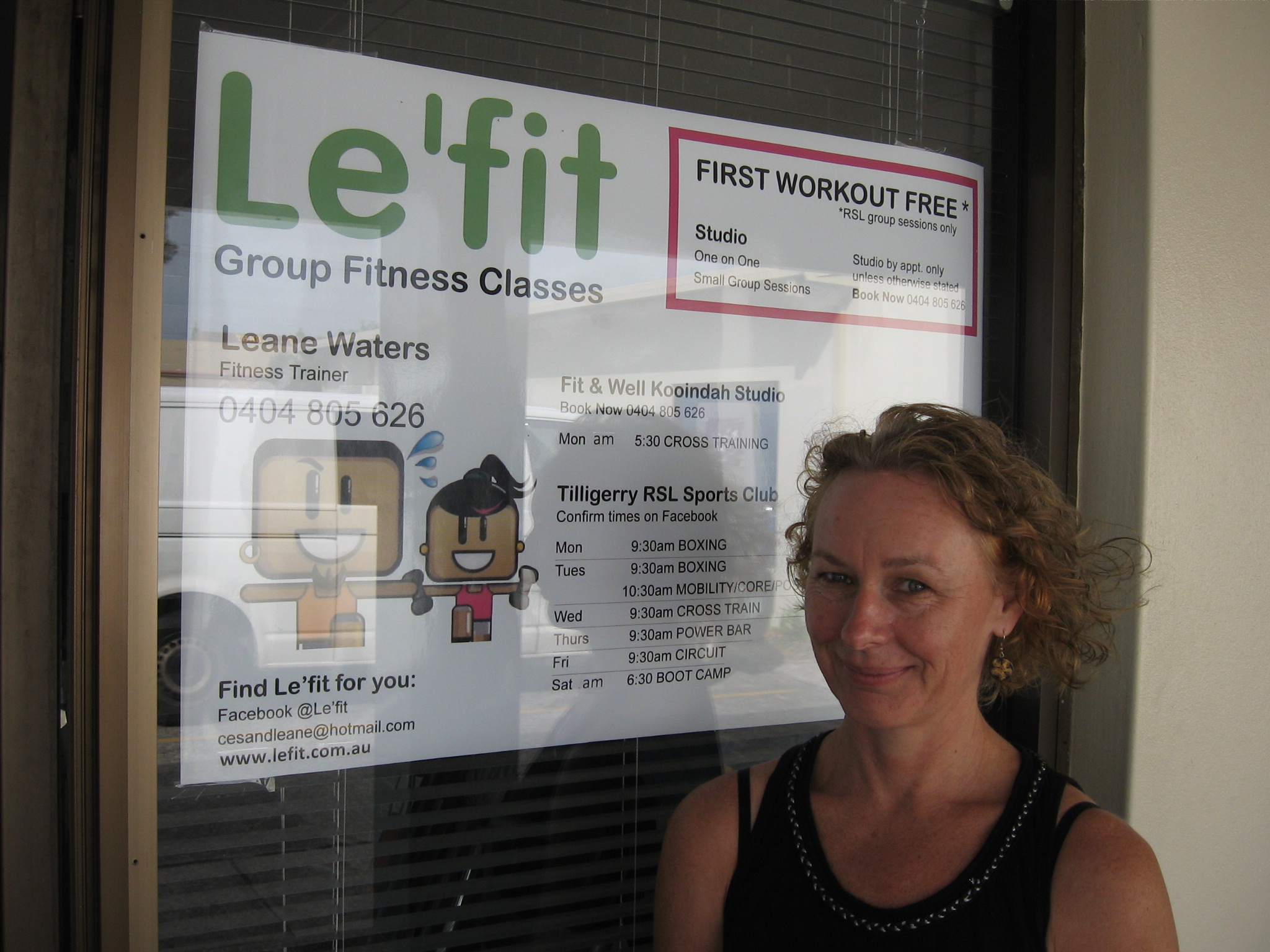 Fit and Well
Leanne 0404805626 ; Kelly 0448000683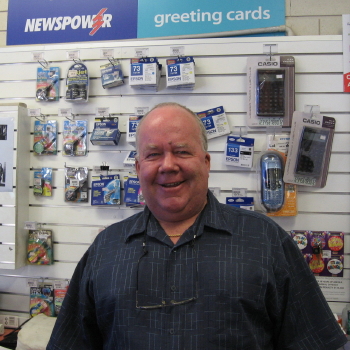 Tanilba Bay Newsagency
Ross and Julie Fitzgerald stock an extensive range of cards, magazines, stationery, computer and ink jet supplies along with a full range of Darryl Lea chocolates and confectionery. A wide range of school supplies together with Lotto and lottery tickets are available.
Photo:- Ross Fitzgerald your friendly local newsagent.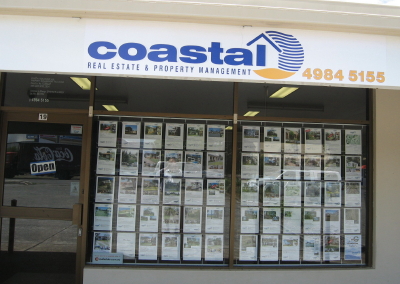 Coastal Real Estate
For all real estate sales, rentals , holiday lettings and commercial property visit our office at Kooindah or Lemon Tree Passage phone enquiries on 4984 5155.
Visit our website on www.coastalre.com.au
Photo:- Number one on real estate Coastalís Office at Kooindah.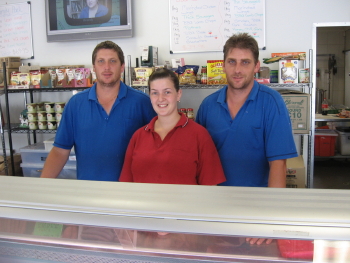 Tilligerry Quality Meats
For all your quality meats , small goods, raffle trays, spit roast hire and supplies. Specializing in home cured and smoked hams and bacon and award winning sausages phone 4982 4428.
Photo:- The Curry Family welcomes you.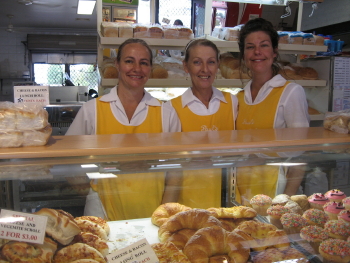 Paulís Fresh Bake
For all your locally baked bread and a variety of pies, cakes and sandwiches along with milk and cold beverages phone 4984 5611.
Photo:- Jill Marchant, Toni-Lee Rudder and Bec Fomm at your service.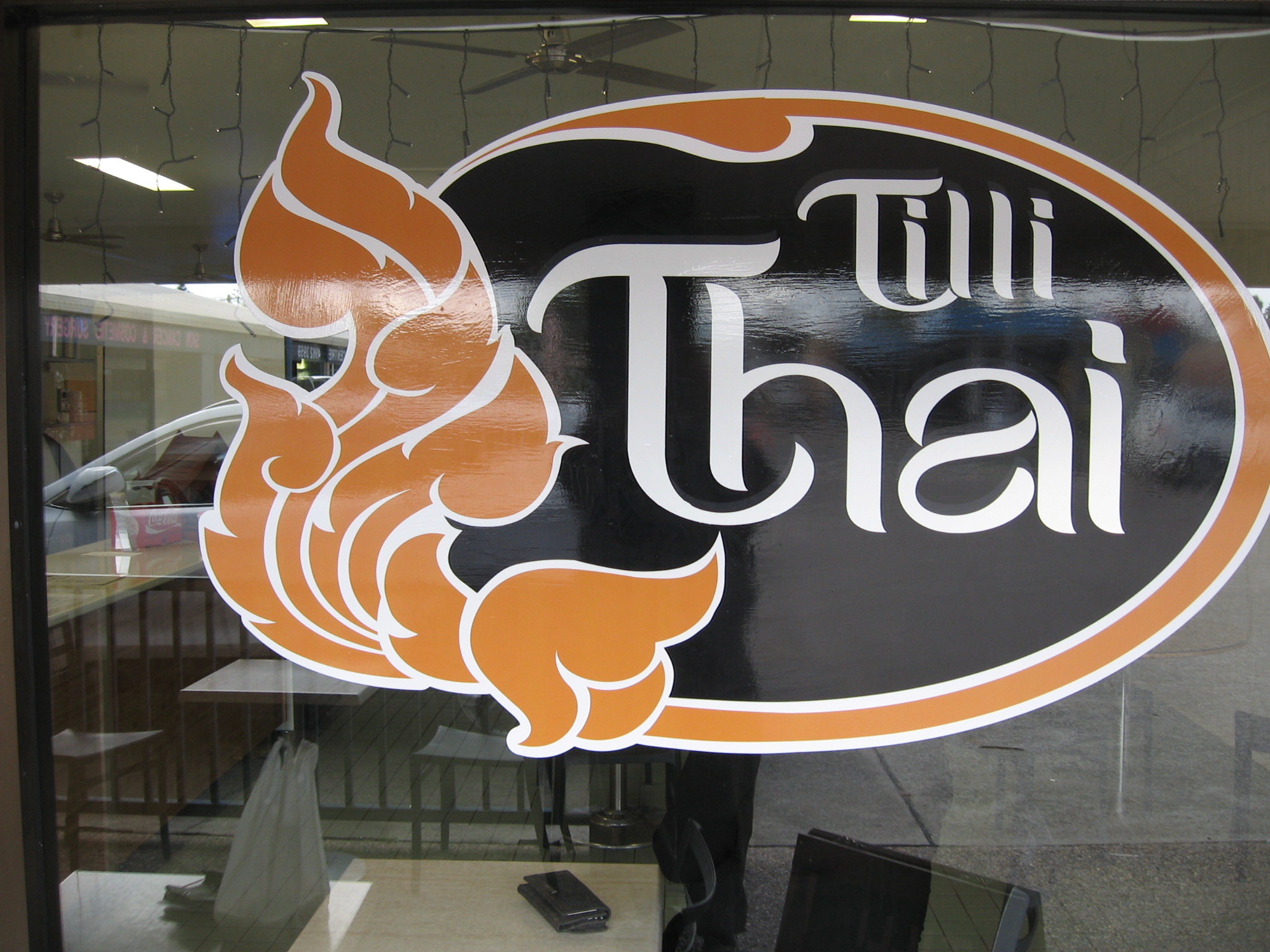 Tilli Thai
Authentic Thai meals with some 44 selections on the menu.
Meet Dangkaeu and her friendly staff. All enquiries and orders Phone 4984 5838.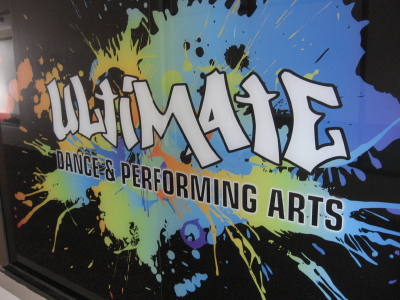 Ultimate Dance & Performing Arts
For all ages. Includes adult fitness & flexibility.
Drama, Glee Class, Cheerleading, Ballet & jazz, contemporary dance.
Details & Enquiries : Tracie Tickle 0402 468 940.

Laverty Pathology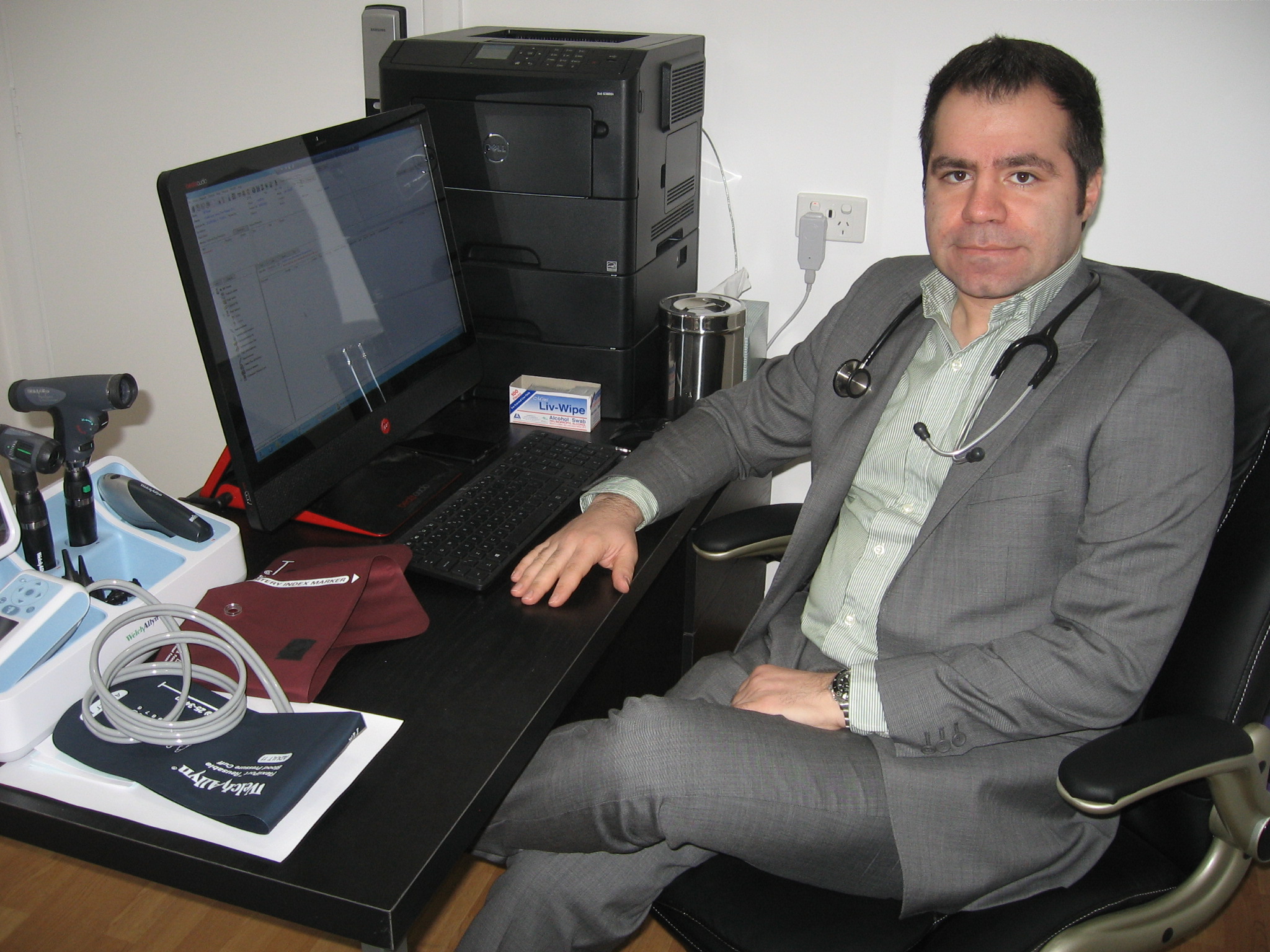 Tanilba Bay Medical Centre
Dr Shawn Saremi
Surgery hours are from 8.30 am to 6.00 pm Monday to Friday.
49823959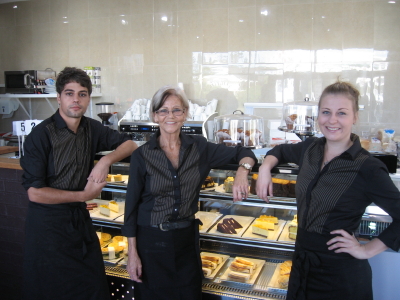 Coffee Shop
Anaitis Tea and Coffee Shop
(adjacent to the medical centre).
open seven days a week from 6am to 5pm
4982 3935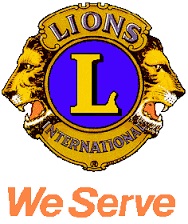 Lions Markets - 3rd Saturday of the month